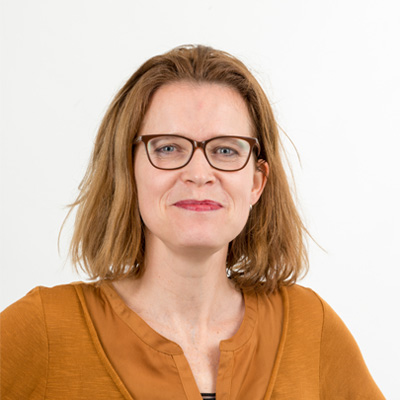 My name is Angelique Broersen and I have many years of experience as 'inburgeringsdocent'. What a beautiful profession I have! I enjoy the contact with my students.
My partner and I have two teenage daughters.
In my spare time I go for a walk, I cycle or play tennis.
I'm looking forward to start with the students of 'Het Wereldcollege'.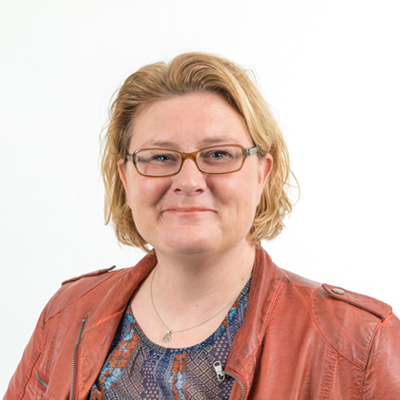 My name is Claudine Laan. I have great experience in Personnel and Organisation. Since a few years I assist and advise smaller companies in the area of Personnel and Organisation. In addition, employees can contact me if they have questions or need advice when for example preparing a CV, an application letter or vacancies.
With great pleasure I prepare the students of Het Wereldcollege and make them familiar with the labor market.
I am married and we have a son and a daughter who are both in high school. In my spare time I like to play tennis, to mountain bike, to make exciting trips and to organize events for the regional women football.
See you soon at 'Het Wereldcollege'!
The classes are taught at a central location in Heerhugowaard.
Telephone number Angelique: +31 (0)6 485 221 66
Telephone number  Claudine: +31 (0)6 535 612 35
Mailing adress:
Het Wereldcollege
Handelsstraat 6
1704 AB Heerhugowaard