In case you live in Heerhugowaard or plan to do so and intent to follow 'inburgeringscursus' or 'staatexamencursus', come to 'Het Wereldcollege'. 'Het Wereldcollege' gives first-class education:

The teacher wants to know you well. This benefits your learning.
2. COLLABORATION IS IMPORTANT
Interaction with other students is important.
3. HET

WERELDCOLLEGE

 IS DIFFERENT
Interesting and diverse exercises will help you in master the dutch language.
4. THERE IS A CLEAR STRUCTURE
The structure is clear in a small school.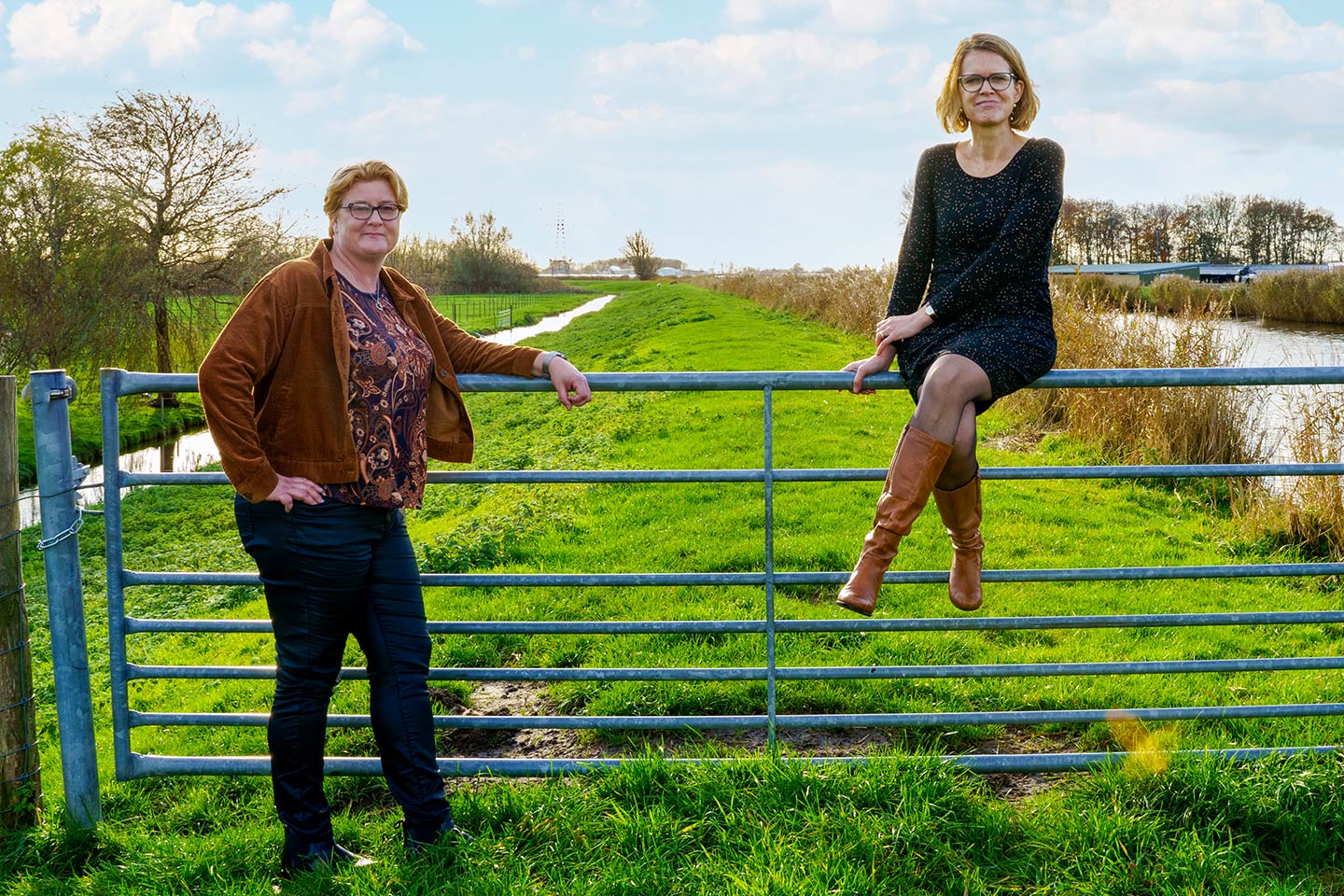 5.

THE FOUNDERS AND EXECUTIVES OF 'HET WERELDCOLLEGE'
Angelique Broersen and Claudine Laan
There are 2 types of courses.
The lessons are given in Heerhugowaard at Industriestraat 8 close to the station and in the building of dansschool Biersteker
Telephone number Angelique: +31 (0)6 485 221 66
Telephone number  Claudine: +31 (0)6 535 612 35
Mailing adress:
Het Wereldcollege
Industriestraat 8
1704 AA Heerhugowaard